Chiropractic and Health,
Research and News Articles vredes apotheek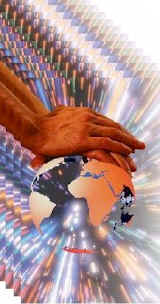 This site is a resource for information on health and chiropractic. The information contained on these pages comes from articles written based on research and the popular press. Information contained on this site can be obtained by using our search page.
This site is funded and maintained by Now You Know Inc., an Internet information dissemination company for chiropractors. Now You Know is the largest provider of Web Sites, Email Newsletters, and Ecards for the chiropractic profession. You can visit www.genericsaustralia.net Now You Know sites at the following web sites.